I believe every human being deserves and has the right to do what they are great at and love doing, every single day, unapologetically.
Tawnya Starr is a business consultant and executive advisor who works with entrepreneurs, CEOs, business leaders and executive teams to scale and transform organizations using applied analytical traits. When you identify the right talent for your business or organization, it can lead to your greatest P&L performance.
Start getting the ROI you need from your human capital.
ASSESS

Understanding is the first step to change. Accessing the traits of your current talent helps you to better understand the gaps that are keeping your organization from accomplishing its goals.

TRANSLATE

Turn understanding into action. Identify strategies, such as performance management, succession planning or team design, that will directly impact your results.

MOBILIZE

Effective implementation is the catalyst to change. Every day you are faced with new people challenges, you can use crisp analytical data to mobilize your team for immediate results.
The Starr Group by the numbers
Individuals Trained

Positions Hired

Surveys Administered
About Tawnya
Firespring co-founder Tawnya Starr has an incredible passion for life. She brings as much energy and enthusiasm to a dinner table on a Tuesday as she does climbing her way up a mountain. If you are a friend or acquaintance of Tawnya, you have experienced her authentic intention to find a meaningful connection. Her entrepreneurial spirit and commitment to helping others grow has led her down a path of mentoring, coaching and fostering leadership in others.
Since 2013, Tawnya has been incorporating Culture Index into her own company and dozens of others with extraordinary success. She has a unique ability to creatively leverage data, relationships and the innate strengths of people to maximize company productivity and create a rich company culture.
Tawnya's recent focus on accomplishing personal goals has had a profound impact on her approach to team leadership and what acceptance of self and others is really about. Her latest achievements include trekking to Everest Base Camp, heli skiing at age 50, attending Burning Man and reaching her goal to visit 100 countries.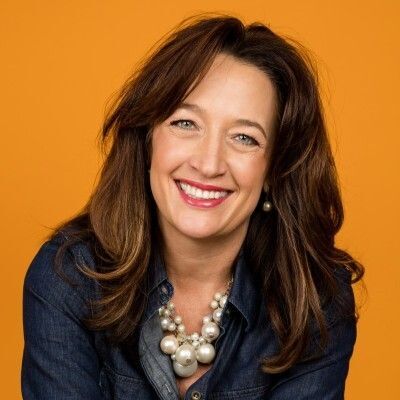 With every experience, professionally and personally, Tawnya has gained a deeper insight into the importance of embracing diversity and being willing to adapt and change. She has experienced and understands, firsthand, the challenges in creating and maintaining company culture and the role that culture plays, not only in business, but also in personal fulfillment and our society as a whole.